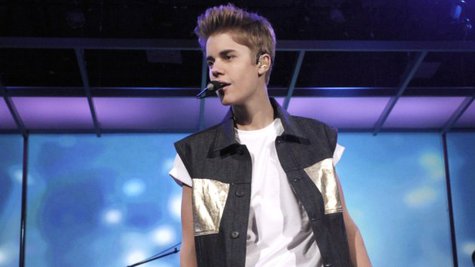 It had already been announced that Pitbull would hit the ballroom to perform on the first Dancing with the Stars' results show of the season, but now ABC has confirmed that Justin Bieber 's been added to the mix.
Justin and Mr. Worldwide will perform Tuesday night, as one of the 13 couples on this year's All Stars season is sent home. Justin will perform his latest hit, "As Long as You Love Me," while Pitbull will present the television debut of his new single "Don't Stop the Party."
The whole thing gets underway Tuesday night at 8 p.m. ET.
Copyright 2012 ABC News Radio