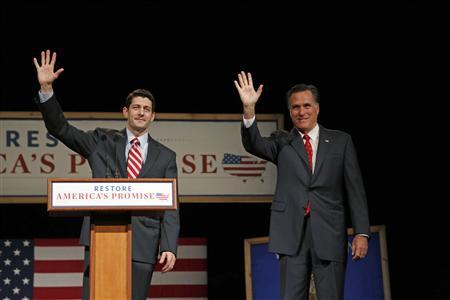 CHARLOTTE (WTAQ) - Pundits have said that President Obama is running more against Paul Ryan than against Mitt Romney.
And that theme will continue Tuesday, when the Democratic National Convention begins in Charlotte.
Several Democrats told Wisconsin delegates Monday to stop the vice-presidential hopeful from Janesville from carrying Romney over the top in November.
Minnesota House Democrat Keith Ellison said it would be nice if Ryan not only lost for vice-president, but also his First District U.S. House seat for which he's still on the ballot.
Lee Saunders, who heads the American Federation of State, County, and Municipal Employees, told the Wisconsin Democrats, "You will be our spokespersons all over the country to tell everyone who Paul Ryan really is."
House Minority Leader Nancy Pelosi told California Democrats that Ryan wants to, "voucherize" Medicare.
Ryan has proposed giving future seniors vouchers to buy private health coverage, instead of the government's current pay as you go package.
Chris Van Hollen, the top minority Democrat on the House Budget Committee that Ryan chairs, will attack Ryan's budget plans in a convention speech.
Meanwhile, Ryan campaigned at East Carolina University on Labor Day. He said Democrats would have a lot to say this week but, "The president cannot run on his record – He's run out of ideas."