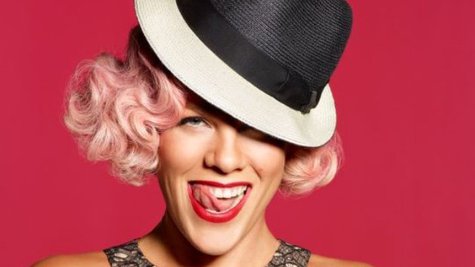 Pink's daughter Willow recently turned one, and the singer says she's enjoying motherhood so much that she's open to expanding her family...in a big way.
Speaking to the British paper The Daily Mail, Pink says, "Willow is heavenly. She's changed the way I look at life. She's funny and fiery." Noting that the baby has her husband Carey's looks and her attitude, Pink adds, "It's been amazing watching my man stumble awkwardly into love with his baby daughter. I'd love to have more kids. I'd like a big, dysfunctional basketball team full of them!"
Pink also says she's surprised to find just how much being a mom has affected her. "It feels as if everything has started to make sense," she tells the paper. "I used to be bemused by people who sat around talking about their kids all day. I thought that was a cliche. Well, now I'm a walking cliche!"
Pink's new album, The Truth About Love , is out on September 18.
Copyright 2012 ABC News Radio