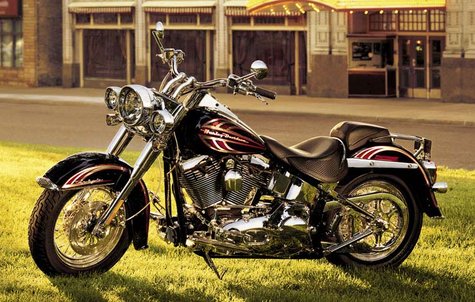 MILWAUKEE (WTAQ) - Harley-Davidson dealers sold 3 to 5 percent fewer motorcycles in July and August than they did a year ago.
Milwaukee's Robert W. Baird and Company surveyed 47 dealers – and they cited the sluggish economy and a late release for next year's Harleys as reasons for the sales drop.
But the dealers said their inventories are relatively small.
About 90 percent said their inventories were either "too low" or "about right."