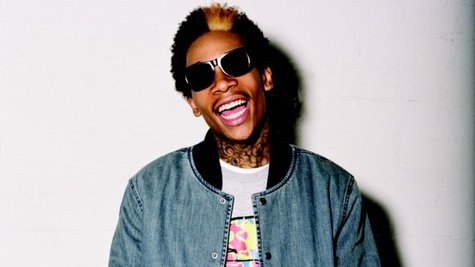 Wiz Khalifa tweeted that police in Winston-Salem, NC, "juss did their job" when they busted him and members of his team for possession of marijuana before a concert on Tuesday, according to TMZ . A court date in the case has been set for July 27.
Police tell TMZ that a search of Wiz and his tour bus turned up 11.39 grams of pot. That's nothing compared to the 60 grams of weed that officers in Greenville, North Carolina, reportedly seized when they searched Wiz's tour bus back in 2010.
Wiz has been anything but shy about his love for marijuana. That's despite all the trouble it seems to get him into.
Less than two weeks ago, TMZ reported that Wiz was caught with weed in Nashville. Police busted him after receiving complaints about weed smoke at the Holiday Inn, where Wiz was staying.
Copyright 2012 ABC News Radio