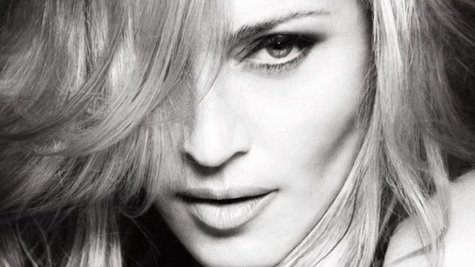 There have been calls for Madonna to cancel her scheduled concert in St. Petersburg, Russia in protest over a new law there that bans "the promotion of homosexuality to minors." But in a posting on her Facebook page , Madonna says she'll do no such thing.
"I'm a freedom fighter," Madonna writes. " My show, my songs, m y work, my art is all about freedom of expression. Freedom to choose to speak to act always with humanity and compassion. I will come to St. Petersburg to speak up for the gay community, to support the gay community and to give strength and inspiration to anyone who is or feels oppressed." She adds, "I don't run away from adversity. I will speak during my show about this ridiculous atrocity. "
The law, which was signed March 7 by the governor of St. Petersburg, bans all gay, lesbian, bisexual and transgendered "propaganda" that could give minors "the false perception that traditional and nontraditional relationships are socially equal."
Under the law, anyone who takes "public actions aimed at propaganda of pederasty, lesbianism, bisexuality and transgenderism among minors" -- which could include anything from staging a Gay Pride parade, to selling a book that mentions same-sex marriage, to a simple public display of affection by a gay couple -- faces fines.
Copyright 2012 ABC News Radio