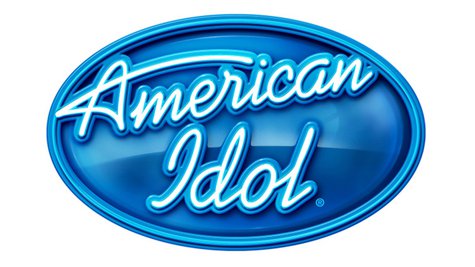 Jermaine Jones , one of the 12 remaining American Idol finalists, will be dropped from the Fox show Wednesday for allegedly concealing a criminal record and outstanding warrants from producers, TMZ reports.
Jones tweeted Tuesday, "Awww I will no longer b on the show".
Sources close to the show tell TMZ Jones was charged in 2011 with two crimes, including one that allegedly involved violence. In both cases, the sources say, Jones gave a false name to police when placed under arrest
In addition, the "gentle giant" reportedly has outstanding warrants that were also concealed from Idol producers.
According to TMZ, Idol producers began looking closely at Jones' background after he claimed his father had abandoned him. Many believe the story was concocted to give him an emotional storyline for the show. The dad denied the singer's claims, and said he saw his son regularly. Idol producers became suspicious when Jones began tweeting that he never told producers his dad had left him.
TMZ reports Jones was confronted Tuesday on camera with the information about his criminal past, and Fox will air the footage on Wednesday's edition of American Idol .
American Idol airs at 8 p.m. Eastern time on Fox.
Copyright 2012 ABC News Radio