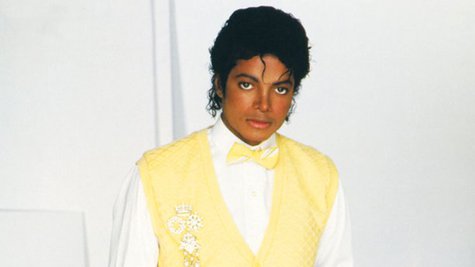 Two British men have been charged with illegally downloading Michael Jackson recordings from Sony Music's computers.
According to UK's The Guardian , more than 50 thousand music files, most of them connected to the King of Pop, were allegedly obtained by the hackers.
Twenty-six-year-old James Marks and 25-year-old James McCormick were arrested last year, though their alleged actions hadn't been revealed until this week. They will stand trial next January.
In 2010, Sony reached a 250-million-dollar recording deal with Michael's estate that granted it permission to sell previously-unreleased Michael Jackson music.
It's unclear whether music by other Sony artists was compromised.
Copyright 2012 ABC News Radio