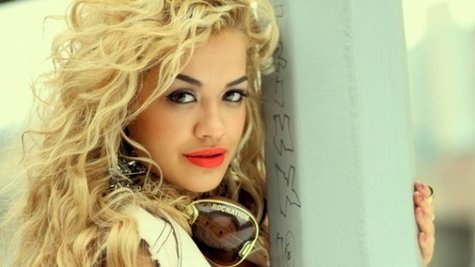 On Sunday, Rita Ora performed at the London's two-day Lovebox Festival, and her appearance was quite memorable -- but not because of her music.
The Roc Nation singer was in the middle of her set when she experienced a wardrobe malfunction, according to the website TaleTela. It seems Rita was wearing a white trouser suit with lace bra top, and the top was so skimpy that, as the site puts it, it "caused her goodies to slip out ."

Let's hope there's not a repeat of that situation Tuesday morning, when Rita performs on ABC's Good Morning America.
Copyright 2012 ABC News Radio