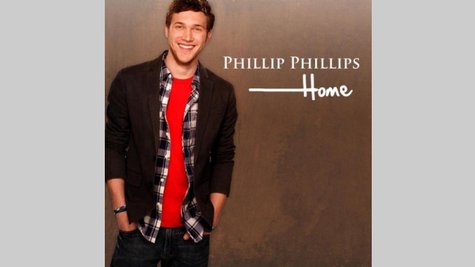 "Home," the first single by American Idol champion Phillip Phillips, has been given a huge sales boost thanks to some Olympic champions.
Entertainment Weekly reports that "Home" was used to introduce the women's gymnastics competition at the 2012 London Olympics on Sunday night, and was then played three more times during the night in pre-taped segments with the women of Team USA. As a result, sales have gone through the roof: The track was languishing down in the 80s on the iTunes rankings, but it climbed back to number six after Sunday night.
"Home" isn't the first American Idol song to air in conjunction with the Olympics. In 2008, David Cook's coronation single, "The Time of My Life," was also used to soundtrack that year's Summer Games.
In a related story, Phillip was presented with a gold plaque marking half-a-million sales of "Home" during a recent tour tour stop in L.A., according to the Hollywood Reporter.
Copyright 2012 ABC News Radio