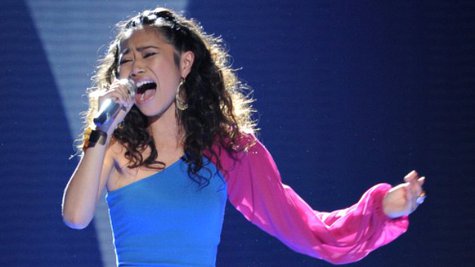 Jessica Sanchez has found a boyfriend, thanks to American Idol .
Jessica, the runner-up to Phillip Phillips earlier this year, revealed during a UStream chat with fans that she is dating fellow season-11 contestant Deandre Brackensick .
According to Idol fan site MJsBigBlog.com , Jessica told fans that she had a secret and wanted them to guess what it was. A fan eventually asked if she had a boyfriend, and Jessica replied that she's in a relationship with Deandre. He confirmed the good news Friday on Twitter .
The two will have the chance to spend plenty of time together, since the Idol tour runs through September 11.
Copyright 2012 ABC News Radio