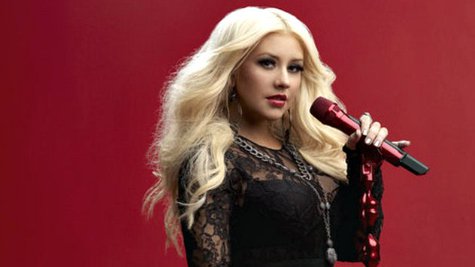 Last year, Christina Aguilera scored her biggest hit in years by teaming up with fellow Voice coach Adam Levine for "Moves Like Jagger." Now, she's getting ready to capitalize on the show's success by releasing something of her own.
A source tells Billboard that the Grammy-winning diva is expected to release a new single in early August. It's described as a "club banger" produced by master hitmaker Max Martin , and contains the line, "All I want to do is what you wanted."
The single will be the first release from Christina's upcoming album, her first since 2010's Bionic . It looks to be a mini- Voice reunion, since Cee Lo Green has said that he and Christina were recording a duet for the project, with a duet with Blake Shelton reportedly also on tap.
Copyright 2012 ABC News Radio