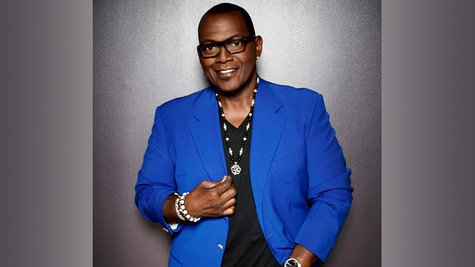 TMZ is reporting American Idol big dawg Randy Jackson is leaving the judge's chair, the last original judge to do so.
The musician and record producer will apparently make appearances as a "mentor" on the show. However, sources tells the website there's some concern among Idol execs that being a mentor might not be the best fit for Randy, but they feel he's needed to help keep the show together.
Ultimately, Jackson's seat may very well be filled by rumored judge Nicki Minaj , though the gossip site says her addition to the show isn't set in stone. TMZ reports Minaj's concerts are sponsored by Pepsi, while Idol 's sponsored by Coke, presenting a problem.
More interestingly, new American Idol judge Mariah Carey reportedly doesn't want to share the judge's table with Nicki, though the show's producers are reportedly excited by the potential for some conflict between the two.
Both Brad Paisley and Keith Urban also have been rumored to be joining the show as judges.
Copyright 2012 ABC News Radio