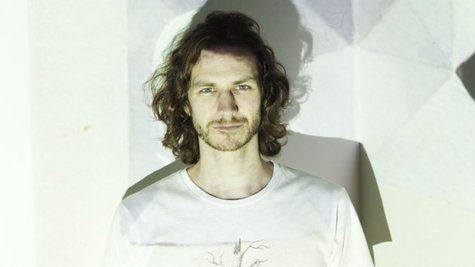 While Gotye 's hit "Somebody That I Used to Know" has spawned a huge number of parody and cover videos, the Australian singer says he may just enter the fray himself and release his own cover video.
Speaking to the Chicago Sun-Times , Gotye promised that he'll be uploading the video before the new North American leg of his tour launches on August 22 in Colorado. When asked whether his video will be a "spoof of the spoofs," he laughed and said, "I'm being so cagey, I know, but let's say I'll be responding in a way that's true to the spirit of all this."
As for the cover videos that are out there now, Gotye points to one by a guitarist named Mike Dawes as his favorite, saying, "He's got these incredible, alien-like fingers all over the acoustic guitar." He adds, "There's also a metal one that's pretty hilarious. Full shredding -- I loved it."
Copyright 2012 ABC News Radio