I like to think of myself as a pretty tech savy nery type fella when it comes to knowing about what's fact vs. fiction in the world of tech. I actually learned a lot from this article I found (and wanted to share with you) in the Huffington Post. Check it out:
In the tech world, as in just about any other sphere, there are certain myths, campfire stories and old wives' tales that get passed down and repeated until they transform themselves into indestructible kernels of well-worn wisdom. You know the type of "facts" I'm talking about: You can't quite remember the source, but you "heard it on TV" or "read it on the Internet" or "one of your friends told you" it was true, or else it seems so obvious, and you've known it for so long, that it must be accurate.
Here's the first four for a sample... for the complete list and article scroll down to the bottom of this page.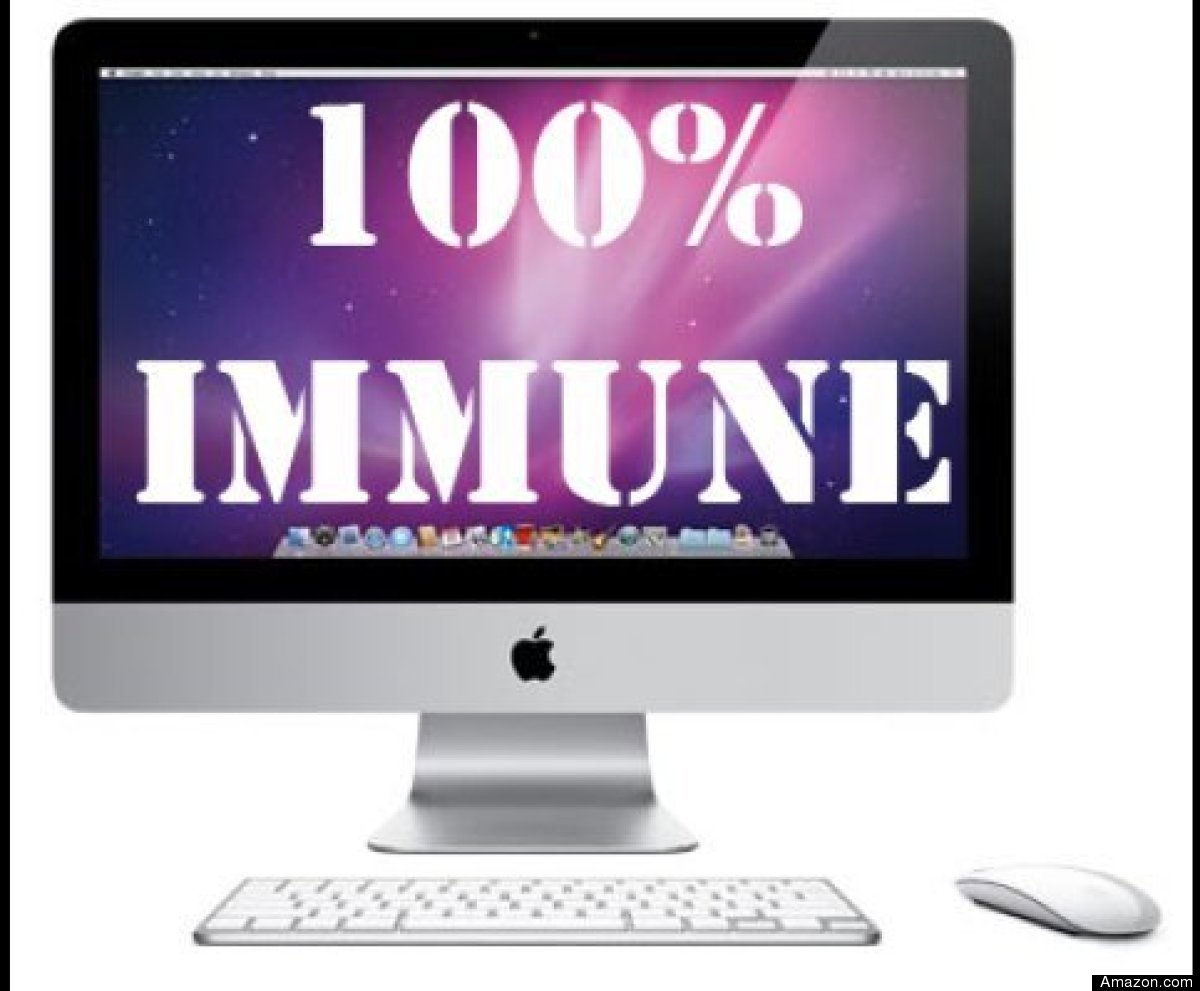 Macs Don't Get Viruses